Welcome to Essex County Collision. We proudly serve customers from Massachusetts, Southern New Hampshire, Maine & Rhode Island.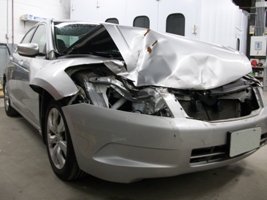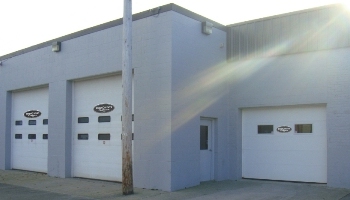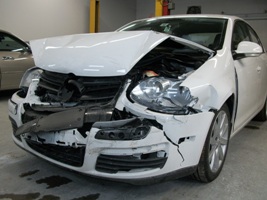 Commitment
We are committed to our goal of completing your top quality repair quickly, efficiently and cost effectively. We have been in the autobody repair business for greater than 20 years and repair virtually all makes and models with all levels of damage. Our
Photo Gallery
is a great place to see a portion of our work.
Quality
We pride ourselves on top quality and customer satisfaction by using:
OEM Components.
State of the art materials.
Complete final inspection.
Upon return your vehicle will feel like new:
Washed, vacuumed, clean windows & straight mirrors.
Service
We strive to make your repair as convenient for you as possible from the moment the collision happens to the return delivery of your vehicle. We offer:
Free estimates with online contact.
Pick up & delivery.
Rental cars.
We work directly with insurance companies.